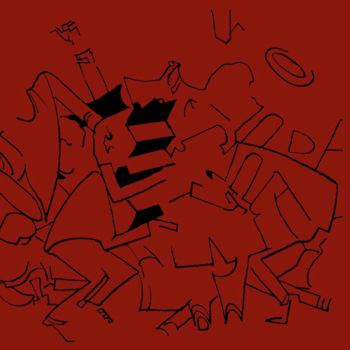 Old News No. 6
1. all that's cold is new again part 1 (19:14)
2. all that's cold is new again part 2 (17:48)
3. all that's cold is new again part 3 (15:50)
4. all that's cold is new again part 4 (18:09)
Recorded at Steamroom, Tokyo, 2009-2011 Hot on the hells of OLD NEW #5 comes #6.
A new 70+ minute electronic piece split over four sides. Two years in making, 'all that's cold is new again' was partly commissioned by Christian Zanesi for GRM's Présences Électronique Festival in Paris.
An intense and rewarding listen rich in detail and of full of some classic O'Rourke hooks and turns, which he has masterfully developed over the last two decades.
This one is for Peter F.
Available only in this format.