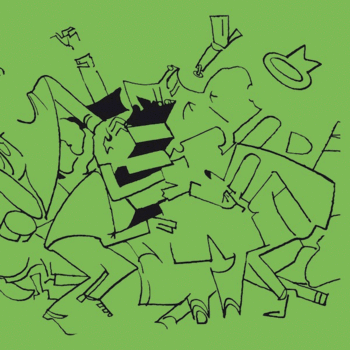 Old News No. 5
1. Pedal & Pedal (15:54)
2. Detain The Man To Whom (20:20)
3. It's Not His Room Anymore (19:03)
4. Mother and Who (16:32)
1 Recorded live at Super Deluxe, Tokyo, 2010
2 Recorded at Steamroom, Chicago, 1992
3 Recorded at Steamroom, Tokyo, 2010
4 Recorded at Steamroom Mobile, London, 2003
Introducing a nearly regular series of vinyl albums documenting analog synth and tape works (both studio and live) from the depths of Jim O'Rourke's archive, spanning a near quarter century of active duty in the field.
OLD NEWS # 5 kicks off with Pedal and Pedal, a refined beauty of a live set at Tokyo's Super Deluxe, to only be followed by a massive blast from the past in the shape of the monsterous Detain The Man To Whom, recorded in 1992.
Record two delivers the genuine weirdness of studio session Its Not His Room Anymore, backed with the ripping Mother and Who, which is an alternative version of what would become O'Rourkes live set at the 2003 All Tomorrows Parties Festival in UK.
Available only in this format.