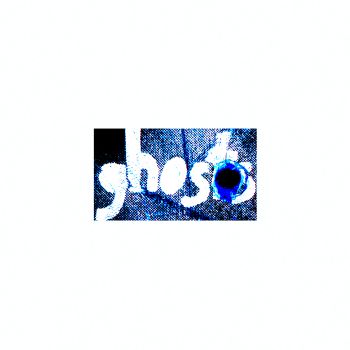 SP 041 / Prostitutes
Ghost Detergent
1. Nerve and Gall
2. Chandeliers Shake
3. Government Wrecker
4. The Sting That Stung
5. Pressure On The Haunted
6. Skeptalepsy
7. Pregnant Toad
8. Cheap Amplifiers
9. Fake Hawaiian Suit
10. Served On The Floor
INCLUDES DOWNLOAD CODE
Conceived.Recorded.Mixed @ Elbur House 2014
Mastered by Giuseppe Tilleci at Ennislab Rome
After countless singles, LPs and performances played around the world, James Donadio is back with his first full length effort since 2014s "Petit Cochon"
"Ghost Detergent" is a consummate amalgam of fried gear, chunky bass and fractured samples. Donadio's extraordinary ability to fuse his wide range of influences into a collection of lucidly executed and concis.e jams has reached it's paragon.
"Ghost Detergent" is a rhythm-centric maze of fluctuating patterns adorned with crooked fills and raucous melody.Tracks like "Nerve and Gall" and "Government Wrecker" stomp with a coarse, grinding fuss gliding on swinging bottomless bassline turbulence. Locked in puzzle-like sampling patchwork collides perfectly with an array of rogue electronics creating a sense of daring nearly extinct in the age of gridlocked BPM-steady 12"s. Tracks like "Pregnant Toad" and "Cheap Amplifiers" play out like a Def Jam bonus beat with ripping, cough syrup slathered DMX snare sounds. "Ghost Detergent" has an unhinged, unrelenting churn that stares squarely into a personal vacuum, remaining uninfluenced by the influencers and unflinching in its originality. Neither bird nor egg are relevant here.
Prostitutes has managed to carve out it's own tenure in contemporary electronic music by delivering in live performance and by shattering expectations on records. Never does the aesthetic outweigh the content, and "Ghost Detergent" delivers only the wheat and none of the chaff.